Supporting You and Your Staff Remotely
Remote Desktop Support can be a very smart way of supplying PC support to clients, it's fast, convenient and above all, cost effective. Most software issues can be resolve via remote desktop support. These services can also be utilized to supply after hours maintenance support with no disruption to your staff. Remote desktop support can be supplied through several different software packages or by default Microsoft features. The end result of them all is that "at your request" our support staff can take control of your workstations or servers from a remote location and resolve system errors, Some of the errors that may be resolved are: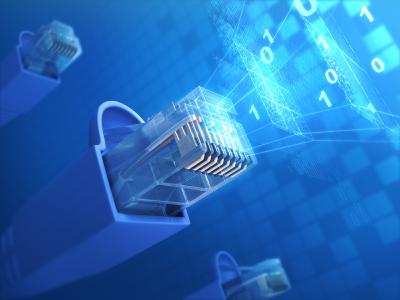 Print Que Errors
Email Send Receive Errors
Software Configuration Errors
Driver installation and Configuration Errors
Software installation Errors
Many More
As remote support is supplied via the internet, errors such as network connectivity and internet connectivity can not be resolved and a sight visit may be required.

---