What type of server do you need
There are many kinds of servers that can be deployed within an organization and many considerations to be taken into account when selecting the server's Hardware, Software and Operation System. Ensuring the right server is supplied is directly related to understanding the following about your organization's needs: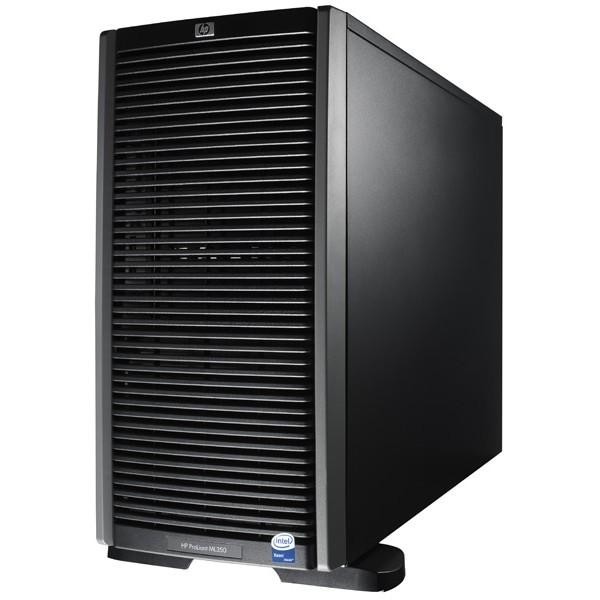 Number of staff accessing the server
Existing software packages used
Company expansion and growth expectations
Remote access
Data Backup and Security
Existing office procedures
Email and fax requirements
How many locations your company operates out of
Your budget for this investment
What is important to remember when selecting a server its importance in your organization, in today's business world if the server stops working the whole office stops working as well. The worst case scenario faulty hardware, this can be absolutely crippling to an organization and if the hardware is not readily available on the market any more it can also be a very expensive problem. LAN Solutions takes all of this and more into consideration when supplying its servers to clients.


---
Servers Supplied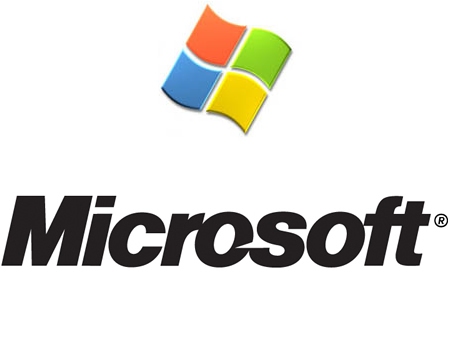 Windows File Servers
Linux File Servers
Windows Terminal Servers
Linux Firewall / Internet Gateways
Windows Small Business Servers