What a Network Manager or Network Administrator does
Network Management and Administration covers all of the aspects of the computer network such as: Security, Software Packages, Network Type, Network Performance, Contingency Plans, Data Security, Future Growth Expectations, and so on.

Why do I need a Network Manager
Every on with a computer network needs a Network Manager. Large companies employ their own Network Managers to manage all aspects of the IT in the organization but small to medium companies can rarely afford to employ a full time Network Manager.
How can one help me and my Business
Buy providing professional advice when you need it, allowing you to be certain you are heading in the right direction and not investing capital into unneeded technologies, and knowing that what you are investing in is the right solution for you.
Why use LAN Solutions
LAN Solutions has over 10 years' experience in the industry and has built a network of trusted professionals that can be relied on. If we haven't got a solution specific to your needs we will help you find one, and ask the questions that need to be asked or any product suppliers that claim to have the answer for you.
After Sales Service and support
LAN solutions supplies a 12 month onsite warranty with any hardware it supplies, all hardware supplied is selected for supply based on the length of manufactures warranty, field failure and return rate, product specifications and service and support level supplied by the manufacture. Over our years of operations we know that the only thing that matters in any product failure is that the client has the problem resolved and is back in operation as soon as possible.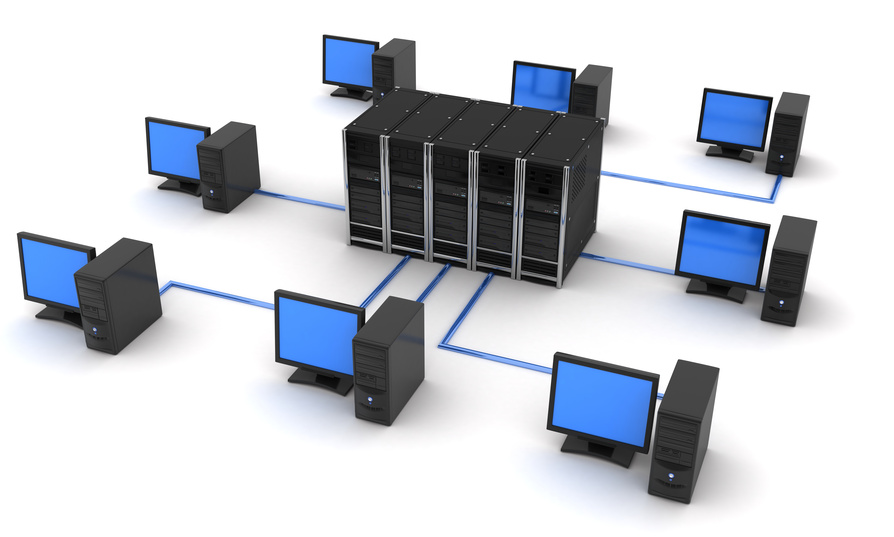 ---