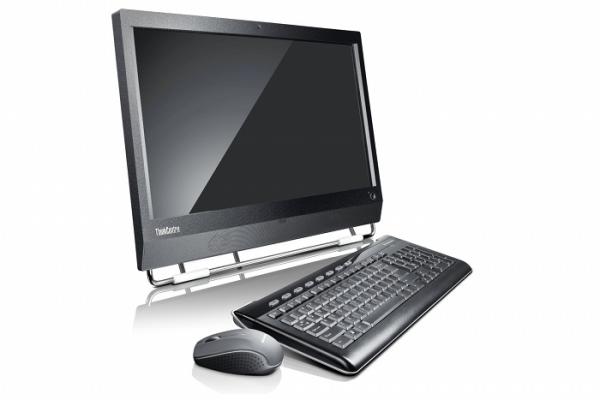 In cooperation with the U.S. Consumer Product Safety Commission (CPSC), Lenovo is voluntarily recalling 160,000 ThinkCentre M90z and M70z all-in-one desktop PCs sold worldwide between May 2010 and January 2012. Lenovo has determined that due to a failure of the power supply in the affected all-in-ones, the PC can overheat and pose a fire hazard. M70z was not sold in Australia or New Zealand.
Lenovo worldwide has received two customer reports (one fire and one smoke incident) that resulted in damage to the M90z all-in-one desktop PC.
Effective immediately, Lenovo is offering free power-supply replacements for all affected ThinkCentre M90z all-in-one desktop PCs. Only some of the ThinkCenter M90z PCs sold in this timeframe are affected, and all of the affected systems can be identified by machine type and serial number. Lenovo greatly appreciates your business and apologises for the inconvenience caused by these issues.